Catherine is a graduate of Fairfield University (B.A. in Economics, 1982). She is a licensed Life, Health, and Long Term Care Insurance agent. Catherine began her career with Morgan Stanley, Smith Barney in Springfield, MA (1985 - 2006). In 2006, Catherine joined the Dowd Agencies as a licensed Financial Consultant and Professional Plan Consultant, where she worked until 2020. In addition to life insurance, her areas of focus included retirement income planning and corporate 401(k) and retirement plans, as well as employee benefits.

Catherine is an active member of St. Mary's Parish in Westfield, Massachusetts, where she has been teaching CCD for more than 20 years. In 2015, she received the Pope Pius X Award for outstanding commitment and service to the youth of the church. In addition, Cathy and her husband Rich started and continue to run a monthly Laundry Love Ministry in Westfield.  Laundry Love provides free washing and drying of clothes and bedding for all individuals and families in need.

Catherine resides in Westfield, Massachusetts, with Richard, her husband of 37 years. She has a daughter, Mary, and a son, Kevin.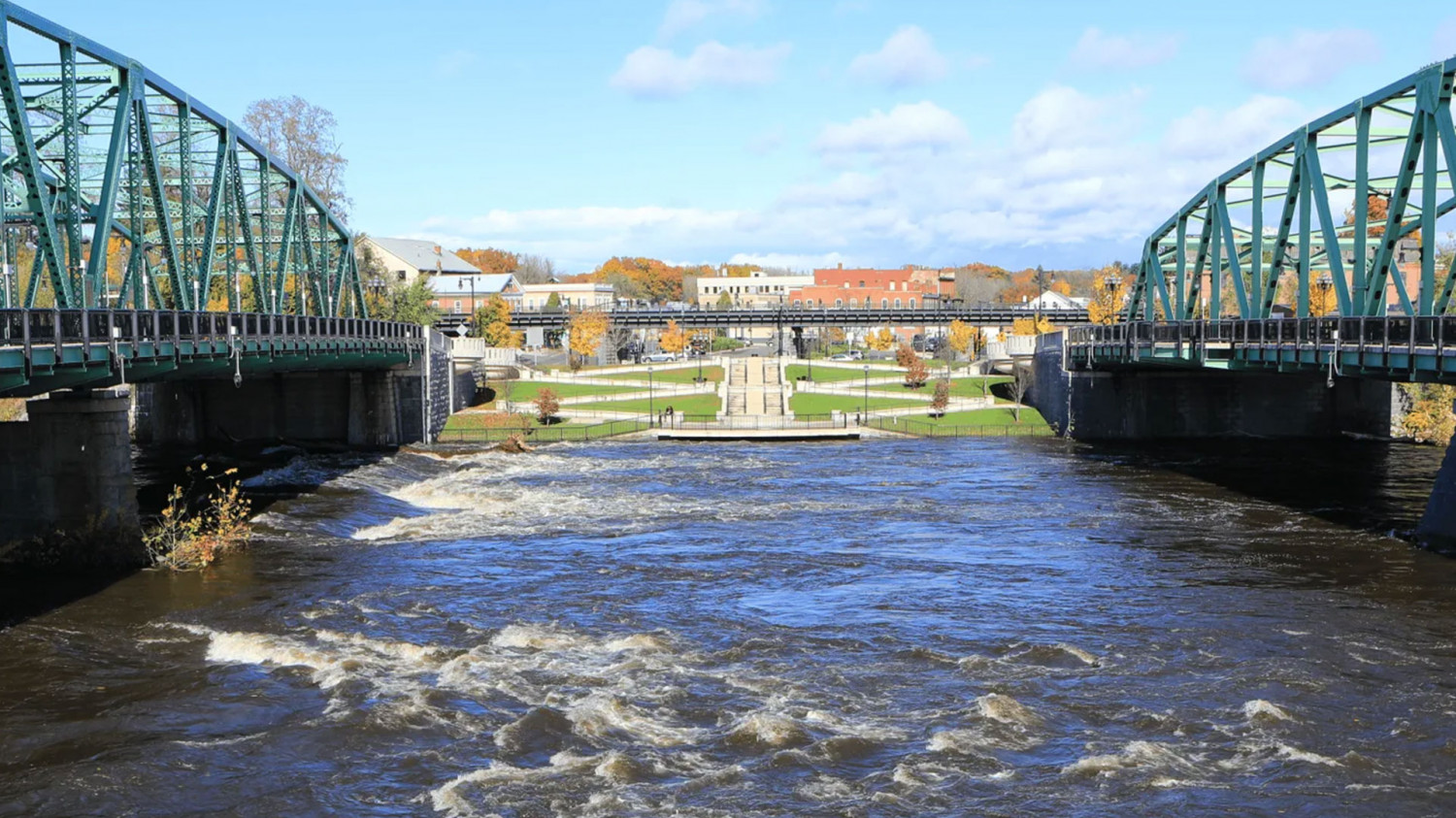 "We treat our clients like family"