Real Estate Attorney in Westfield, Massachusetts
Closing on a new house can be both elating and stressful as you look forward to new beginnings and necessary paperwork. Let the experienced industry professionals at Sypek Law & Insurance help you through the process of closing on your new home.

For over 30 years, we've provided residential real estate closing services as part of our legal and life insurance services, and we've proudly served much of Hampden and Hampshire counties. We offer experience and integrity for all of your real estate closing needs in Westfield, Springfield, Agawam, North Hampton, Holyoke, Massachusetts, and other surrounding areas.

We've Been Your Neighbors for Over 30 Years. Let Us Represent You
We close real estate listings in the following towns
Westfield, West Springfield, Agawam, Southwick, Southampton, Holyoke and Northampton
Residential Real Estate Closing Services
Sypek Law & Insurance is dedicated to helping our community thrive through expert legal service at a fair price, and part of that is a dedication to helping your real estate closing go as smoothly as possible so you're not stressed about the legal side as well as moving from one house to another.

We help our clients with the following topics:

Real Estate Closings
Creating, Reading and Preparing Contracts
Buying a Home
Selling a Home
Deed Transfers
& More

If you need help with a residential real estate closing, Sypek Law & Insurance is here to make the process easy to understand. With decades of experience, Richard Sypek has the attention to detail and the knowledge needed to help you.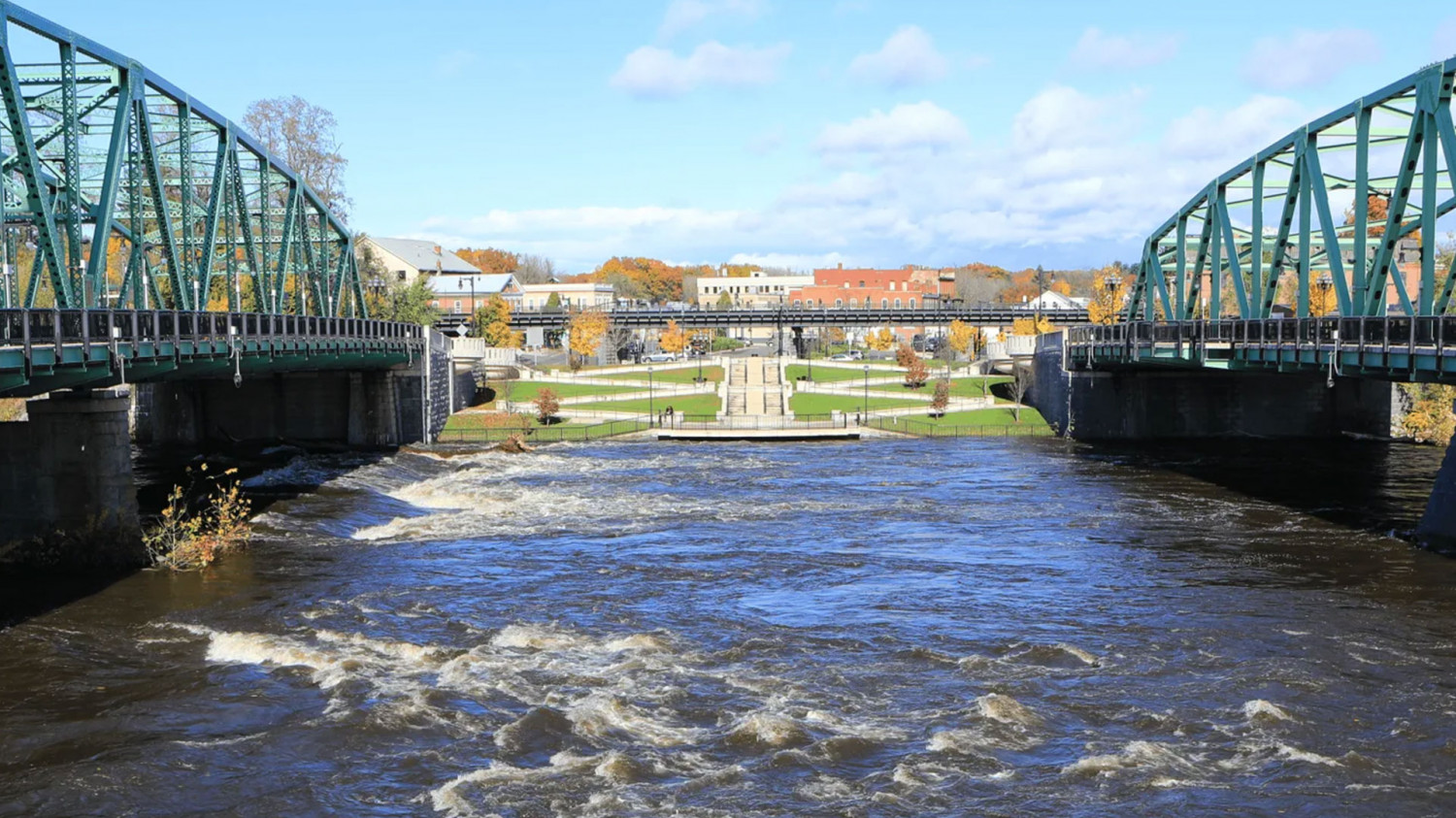 Real Estate Attorney in Westfield, Massachusetts
We offer personalized guidance throughout the closing process so that you never feel like you're navigating the closing on your home alone. We'll help you to feel educated and confident in the choices you make during this process.

If you're ready to close on your home and want an appointment, or if you just have questions, reach out today and schedule a free consultation. From our Westfield office, we serve those in or near Agawam, Southampton, West Springfield and Hampden County.