Turn to our estate planning attorney in Westfield, MA
Your family's future should never be in jeopardy. Sypek Law & Insurance in Westfield, MA can help you protect it. Our estate planning attorney will help you create legal documentation to ensure that your wishes are followed if anything ever happens to you.

Reach out to us today for trust planning services.
What should you include in your plan?

To set your family up for smooth legal proceedings and a simpler path forward, you must have a comprehensive estate plan in place. There are three major pieces to comprehensive plans, including a:


Last will and testament
Health care proxy
Power of attorney
Health care proxy documents and powers of attorney establish who can make medical decisions on your behalf and who can make legal and financial decisions for you and your estate. With clarity regarding your wishes and expectations in this area, your family will have an easier time deciding their next steps. Contact attorney Sypek today if you'd like to make a comprehensive estate plan.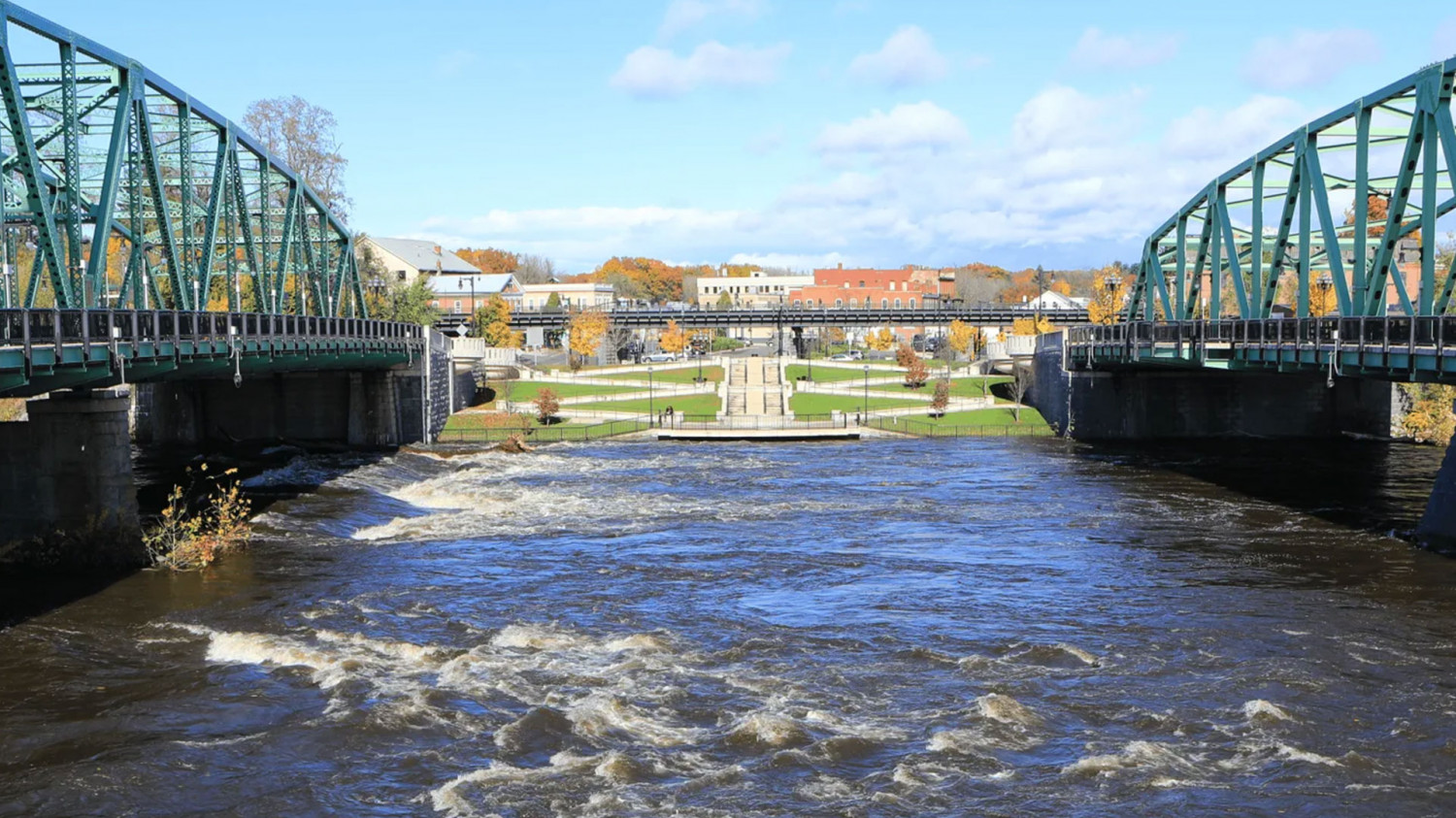 How can we help you plan for the future?
With assistance from our team, you can have peace of mind about the future. We help our clients by:
Drafting wills - outlining a person's wishes about their property and other matters
Creating trusts - ensuring that assets are not available to inheritors until certain conditions are met
Finding life insurance policies - giving clients a way to provide for their families in case of an untimely passing
Our estate planning attorney will walk you through your options and help you determine how to approach your family's future. Contact us now to schedule a will or trust planning consultation.