Rely on us for probate services in Westfield, MA
After the passing of a loved one, their will and estate will need to be handled with care. In cases where someone passes without a will, an executor will need to be appointed. Sypek Law & Insurance in Westfield, MA can help you deal with every facet of these complex situations. Our probate attorney is here to guide clients through difficult times.

Call 413-642-5276 now for probate services.
Don't get mired down in lengthy legal proceedings
The probate process is notorious for being slow and unwieldy, leaving families with unnecessary costs and stress as they wait months or even years for issues to be resolved. Thankfully, you can turn to attorney Sypek for help. He understands the timely nature of these issues and works diligently to resolve probate issues efficiently. With his probate services, you can expect your process to move forward.

With or without a will in place, an executor will need to be appointed for your situation. Speak with attorney Sypek today for assistance with the probate process.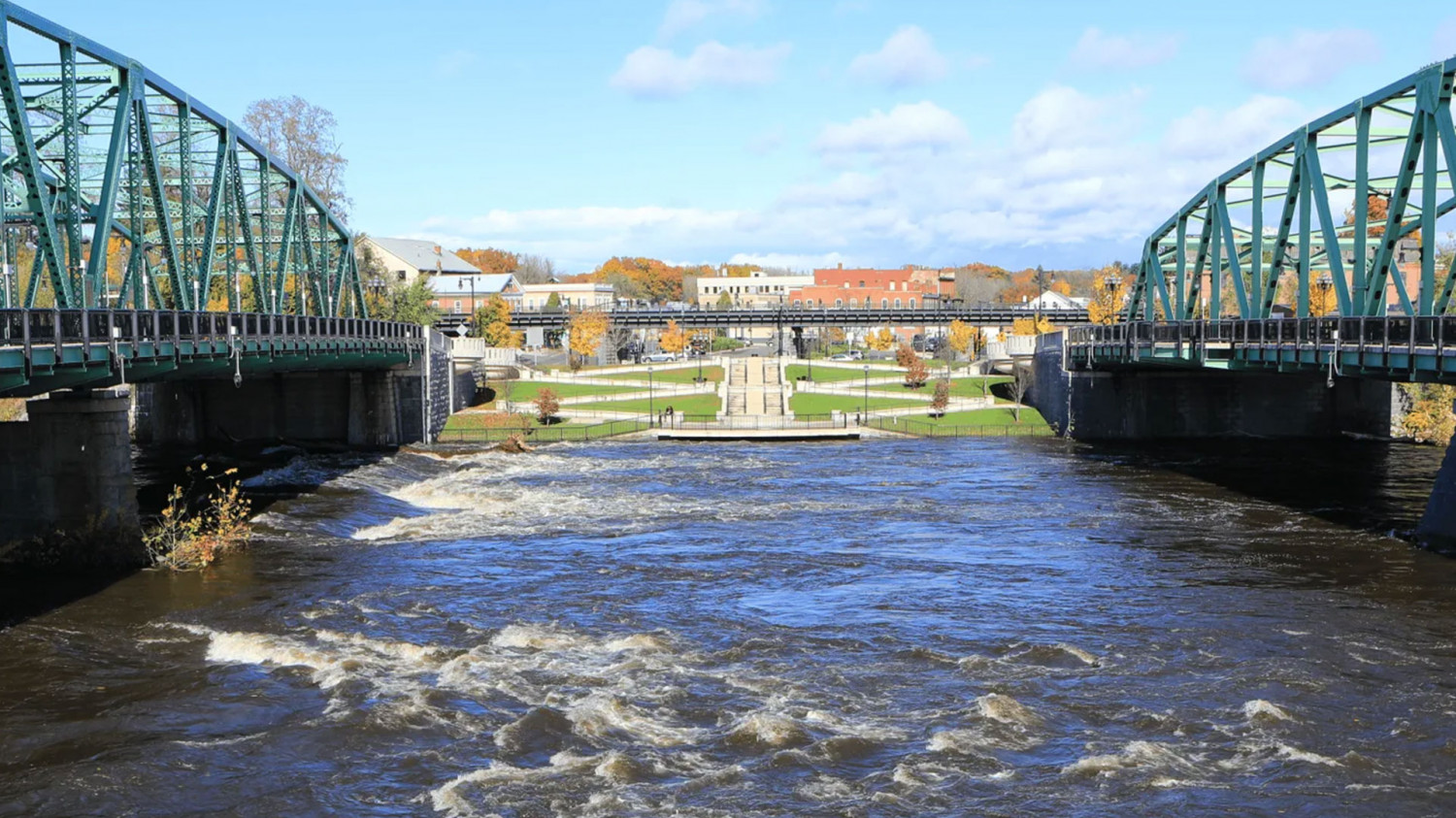 Preparing you for the road ahead
Hiring a probate attorney can be intimidating. Thankfully, we'll let you know what to expect before we get to work on your case. We'll:
Schedule a consultation to go over your situation
Let you know if and how we can help you
Give you a general idea about the cost of our services
We'll need access to a copy of the death certificate and any records regarding the deceased's estate, but our attorney can assist with this process if needed. Speak with our attorney today if you need probate services.